Welcome to My Dentist Upland
Quality and Accessible Dental Care
Dr. Zaveri of My Dentist Upland is currently offering a no-obligation Free Dental Consultation to all new and existing patients.
During your free consultation, you can discuss with your trusted dentist Dr. Zaveri your dental concerns and recommended ways to get an attractive smile. During this time with Upland's trusted dentist, you can inquire about the possible dental treatments and costs so you can get a better idea of what we can do for you.
At your free dental consultation, you will have a chance to meet the dentist, our friendly team and see how comfortable and welcoming our dental office in Upland is. At the end of the consultation, we will provide you with treatment options and a quote for the doctor's recommended dental treatments.

Dr. Zaveri and his staff always make sure you're fully informed prior to making any decisions and provide various alternatives. I've never felt pressured to get anything done and always feel they're looking out for my dental well being. It doesn't hurt that they have top tier dental technology and equipment to make all the work even better quality. One consultation and you'll definitely go back.
Experience Quality Dental Care
If you are aspiring to transform the health and beauty of your smile, your trusted dentist in Upland CA, Dr. Zaveri provides the highest quality dental care to enhance and restore smiles!
Suffering from Dental Pain?
Call for Same-Day Emergency Dental Appointment

Stress-free and High Quality Dental Care
Prompt and Individualized Attention
Courteous and Personalized Service
Convenience and Ease in Setting Appointments
Affordable General and Cosmetic Dentistry
Emergency Dental Services
Free Dental Consultation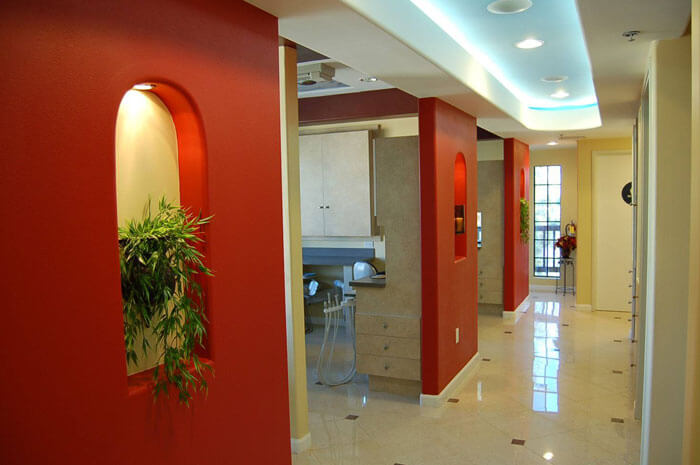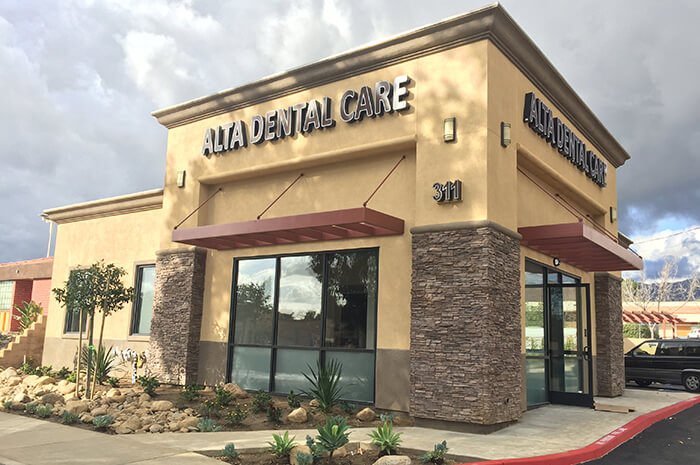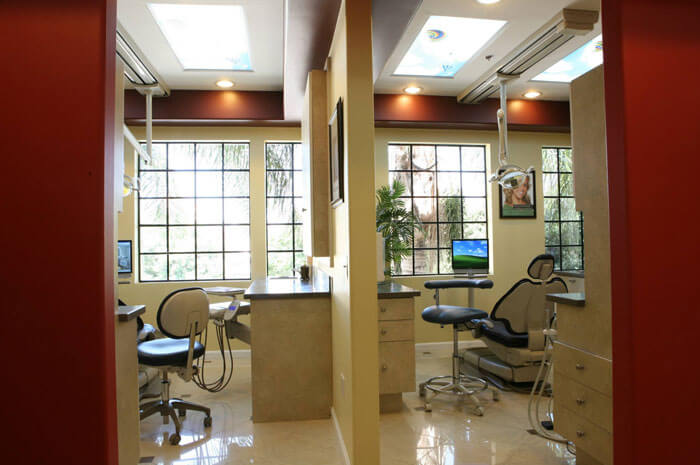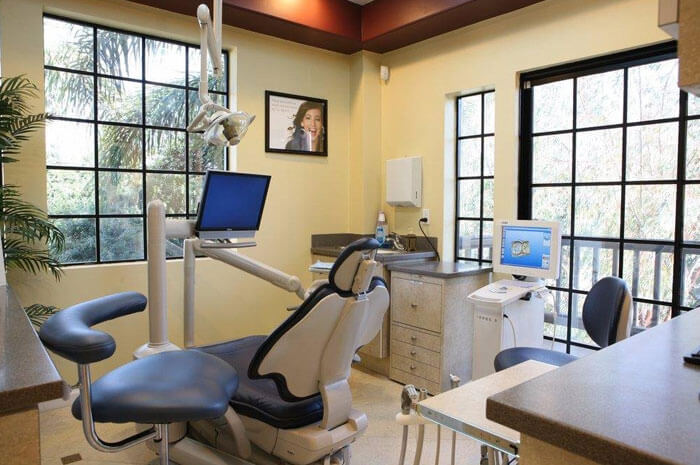 "This place is awesome! My first time was today, and all the staff was super friendly and knowledgeable!! The office is clean and modern with the latest technology. Dr. Zaveri was charming and very nice! I look forward to this being my new dentist! Hygienist was extremely nice and cleaned my teeth well! Everyone made me comfortable and they were easy to talk to and ask questions. Got a little new patient gift and a tour of the place which was awesome! I would highly recommend this place to everyone!" – Deanna N. Ontario, CA

"Transforming smiles since 2005"