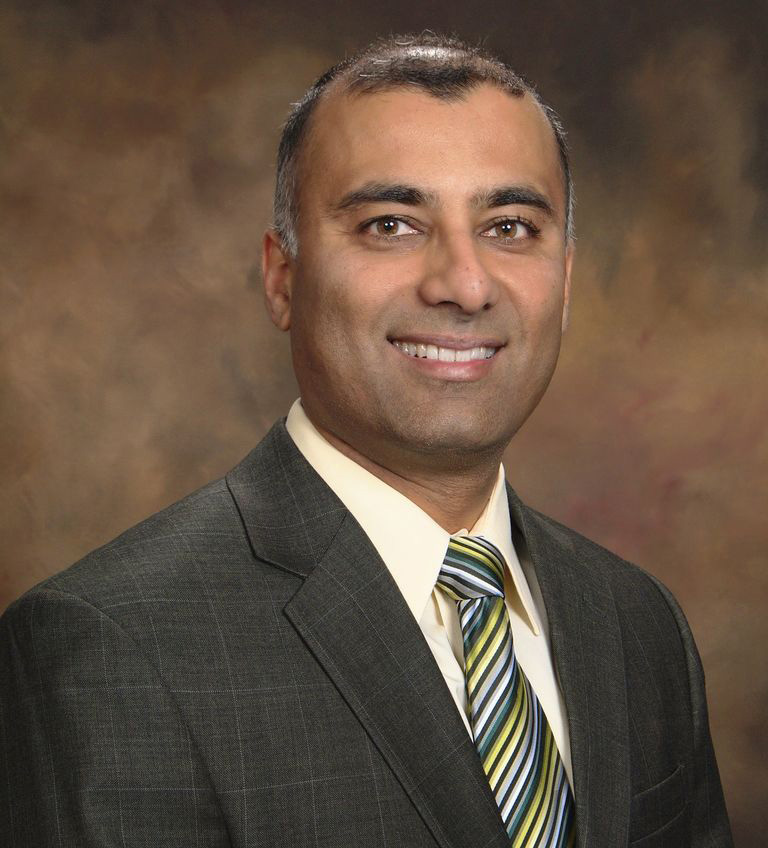 Meet Dr. Zaveri – Your trusted Upland dentist
Upland dentist, Dr. Zaveri graduated from the University of Southern California, School of Dentistry. Since then he has been practicing dentistry for the past 15 years. He has devoted his life to his career and he has provided enough support that effectively bridges gaps between dental dilemma and solution. Patients choose Dr. Zaveri because he understands and sympathizes with them in ways that others cannot. When you make a decision to visit his Upland dental office, My Dentist Upland, you will have the privilege to enjoy expertise, professionalism and true supportive care.
After completing his post-graduate studies, Upland dentist Dr. Zaveri continues to improve his knowledge and skills by constantly attending seminars. He has obtained certifications in Implantology from the 
Boston Institute of Implantology, Nobel Biocare Implant System
. 
Implantology
 is the most significant treatment procedure in 
Cosmetic Dentistry
 and 
Prosthodontics
. The further education he has obtained in the field enables him to provide utmost care and support to oral health. Dr. Zaveri is skilled and he is equipped with a team who complements his work in the dental office.
Everyone deserves a chance to proud and happy with their smile.
Let trusted Upland dentist, Dr. Zaveri, give you that perfect smile you have always wanted.
Suffering from Dental Pain?
Call for Same-Day Emergency Dental Appointment


"Transforming smiles since 2005"