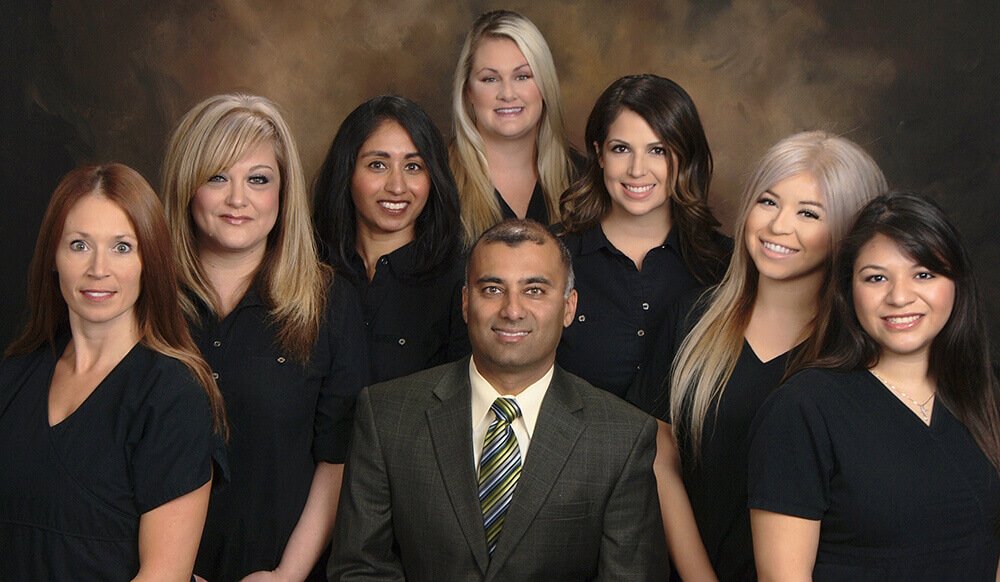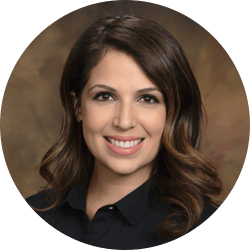 Jennifer – Office Manager
I have worked at Alta dental care since 2012 where I greet each patient and help them throughout their time in our office. My goal is to help each patient understand their treatment plan, payment options and insurance benefits so they may fulfill their dental needs and wishes-like a beautiful smile. Outside the office I like to travel, workout and spend time with my husband and two little boys.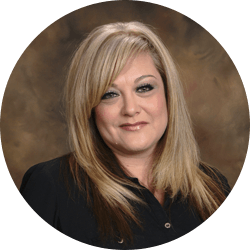 Julie – Financial Coordinator
I have been in the dental field for 6 years and started working with Dr. Zaveri in 2013. I am one of the first people you meet when coming into the office where I greet patients, schedule appointments and help make financial arrangements. I love that our office has a fun, energetic atmosphere that allows us to really get to know our patients. In my free time I enjoy cooking, walking my two dogs and making memories with my family.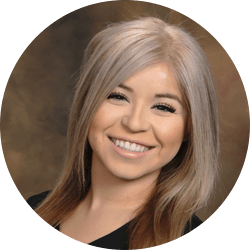 Marissa – Dental Assistant
I have been part of the Alta dental care team for over a year. Our office has the highest technology in the industry to make diagnosis and treatment effortless. The best part of my job is getting to know each patient and hearing what kind of a difference we make in people's lives. When I am not in the office I like to listen to live music, travel and watch sports with my friends and family.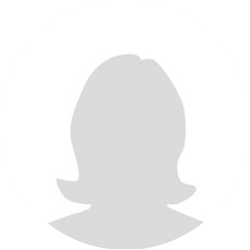 Brianna – Dental Assistant
Brianna is our newest addition to the practice. She has been here since June 2016 and has really soaked up all the knowledge to make her a great chairside assistant. She is currently preparing to become a registered dental assistant. She loves to attend music festivals, travel and spend time with her family and friends.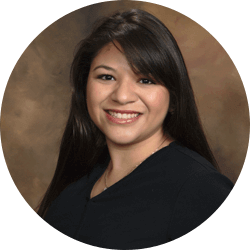 Daisy – Dental Hygienist
I graduated from west coast university and have worked with the team since January of 2015. I like to work with Dr. Zaveri because he really helps to strengthen my clinical skills. I love to provide excellent oral health care for my patients and enjoy getting to know them. With my spare time I love to be outdoors, visiting new locations and trying new experiences.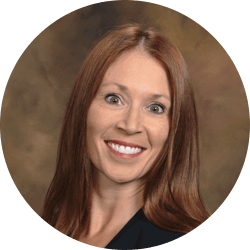 Jodi – Dental Hygienist
I graduated from dental hygiene school in Michigan in summer of 2000 before moving to Florida. I was a dental hygienist for 3 years before moving and settling in California in 2004. I place a high priority on patient comfort and education. When I am out of the office I enjoy running and being outside.
Suffering from Dental Pain?
Call for Same-Day Emergency Dental Appointment


"Transforming smiles since 2005"