Qualities of a Trustworthy Emergency Dentist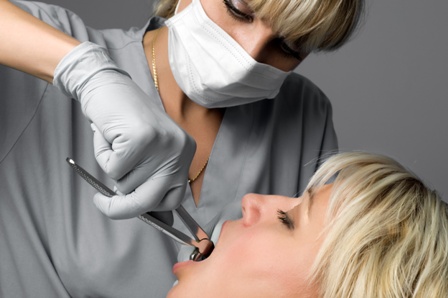 Do you have a dentist? Is he a Montclair emergency dentist—can you trust him to be there for you when you are in trouble and needing immediate dental attention? Emergencies can happen any time. Usually it happens when you least expect it, so you want a Montclair dentist who you can truly rely on.
Now, there are a number of dentists who will present themselves as a Montclair emergency dentist. Their dental office is run as an official Montclair emergency dental facility, but what really matters is whether or not the dentist has the right qualities:
Hardworking: You always want your service provider to be a hardworking individual. In a healthcare provider, you want this to be sincere because you do not want a dentist who will not have time because he is lazy to attend to your needs. You want him to always be ready to receive emergency cases in his Montclair emergency dental clinic.
Passionate: You want your dentist to be very dedicated to the work he does. He should be passionate about his work, his profession, his clinic and his patients. As a passionate worker, he only aspires for the best and that means you will only receive the best level of service.
Skilled: Since Dentistry is a skills profession, you want your dentist to be skilled with the theoretical and practical knowledge to work on your case. You do not need an emergency dentist who is there but will not do a fine job. You want someone who is truly capable of helping you, keeping your healthy and safe.
Versatile: Versatility in knowledge and capacity to treat various cases is what you would want from an emergency dentist. When you come in with a specific problem, you want the dentist to know what to do and not simply send you away to another place. You want your dentist to be versatile so that he can serve you as necessitated.
Especially in an emergency that is quite big, you want to be going to the right place.
Do you have a dentist? Is your Montclair dentist a equipped with the qualities of a trustworthy emergency dentist?